Dr. Landrau provides customized hands-on Public Speaking Coaching sessions to female entrepreneurs and other professionals who are looking to elevate their professional visibility and personal brand message through keynote speaking.
Hands-On Public Speaking Training for Executive Professionals
Learn how to differentiate yourself from your competition and build trust with your audience from the moment you step onto the stage.
LEARN MORE
Dr. Landrau demonstrates how the most powerful public speakers have the confidence to believe in themselves and trust that their message will have an authentic benefit to their audience. Participants learn practical tips like how to give the audience a compelling reason to listen, how to choose the right examples and anecdotes, and how to use public speaking as a means to grow their business. Dr. Landrau will also make suggestions for the types of handouts and other free information that can reinforce your talking points and function as promotional items.
REGISTRATION
Reach out via Dr. Landrau's contact page and she will follow-up with your registration invoice.
ONE-ON-ONE SESSIONS
After registering for the program we will do online hands-on sessions to go over each topic.
Session Recordings
Recordings of our meetings will be available for you to download and refer back to as you prepare your presentations.
Maximizing your Brand Message
Dr. Landrau teaches you how to target your audience, communicate your brand message, enhance your brand recognition, and establish yourself or your company as a true leader in your industry.
Participants walk away with:
Defining your ideal client avatar.
Fine tune your elevator speech.
Optimize your business visibility.
Learn to pitch for events.
Speaking fees packages.
Tangible tips for building trust with your audience.
And so much more.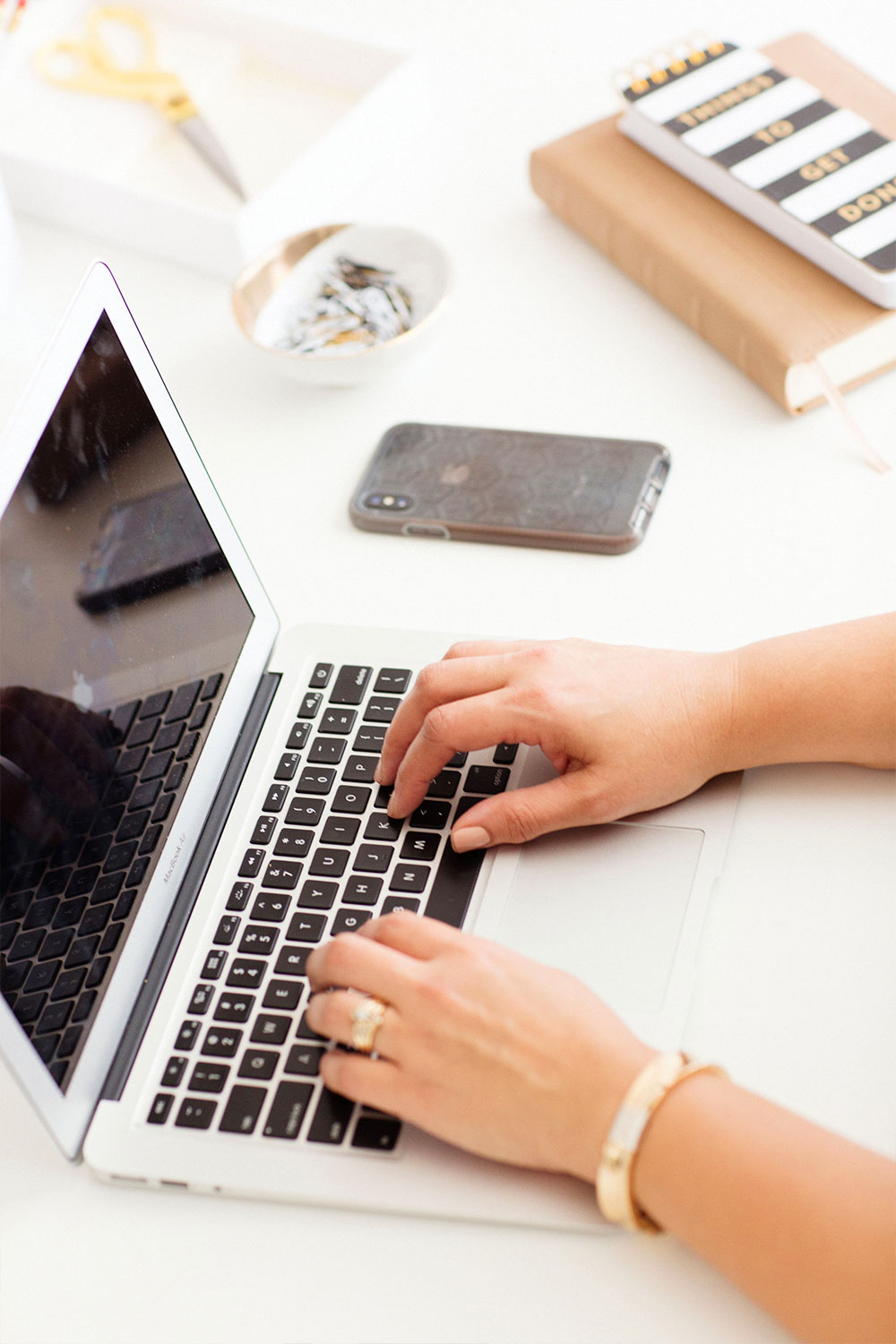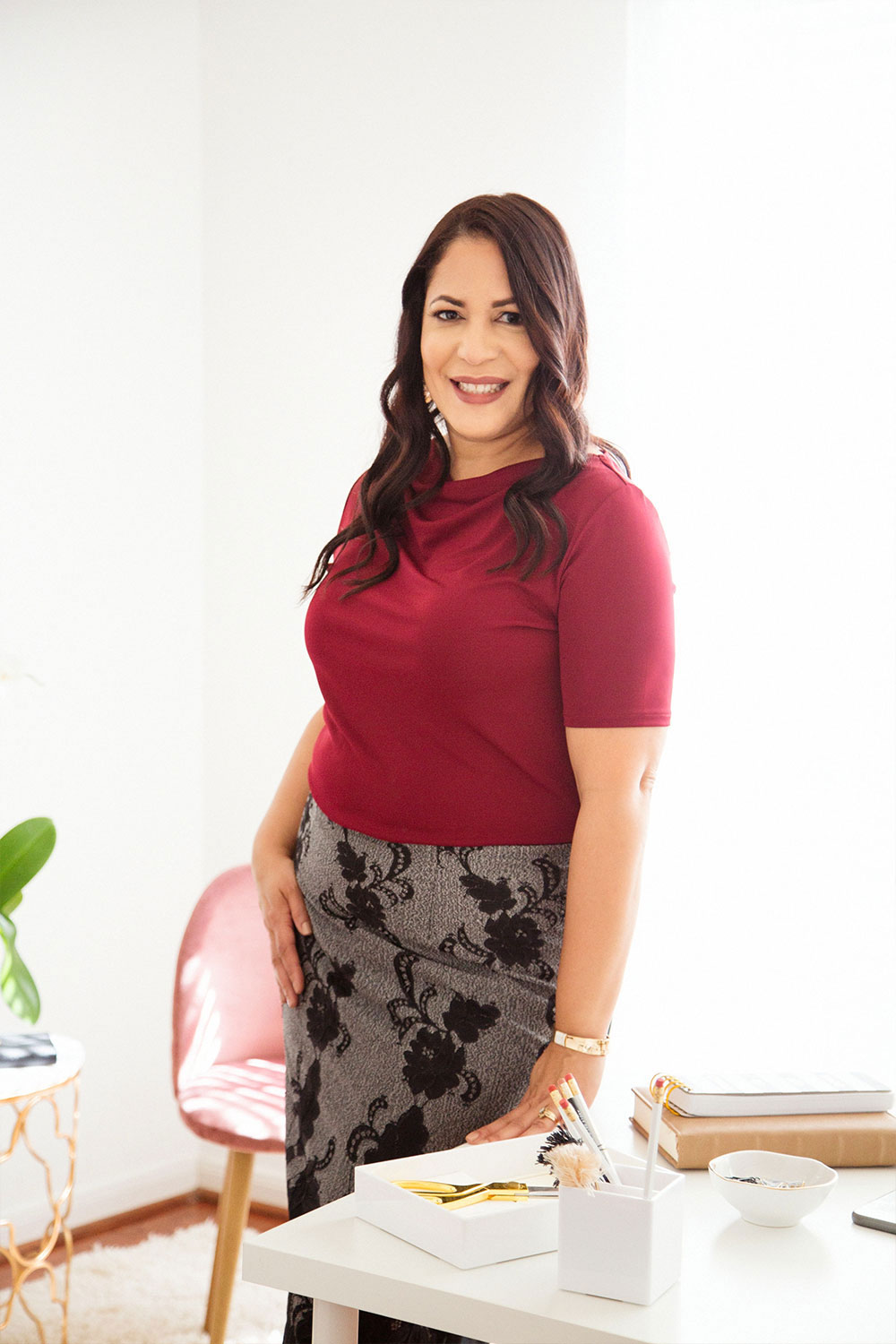 Frequently Asked Questions
Yes, we will meet live online via a Zoom video call.
No, the meetings will be held on Zoom.
After you register you will receive an email with instructions to the sessions.
No, this training is a foundation to start a speaking business. Creating a signature talk is a separate service.  Contact me for more details.