Cardiologist, Keynote Speaker, Executive Coach
Dr. Carmen W. Landrau, M.D.
Dr. Carmen W. Landrau, M.D., is a board-certified cardiologist, a highly regarded female empowerment Keynote Speaker, and Public Speaking Business Coach based in Houston, Texas.
As a women's empowerment Keynote Speaker, Dr. Landrau has helped countless female professionals attract the recognition they deserve while achieving their optimum work-life balance. As an executive business coach, she provides strategies to female entrepreneurs to help propel their businesses forward and improve their professional industry visibility.
MEDIA & PRESS APPEARANCES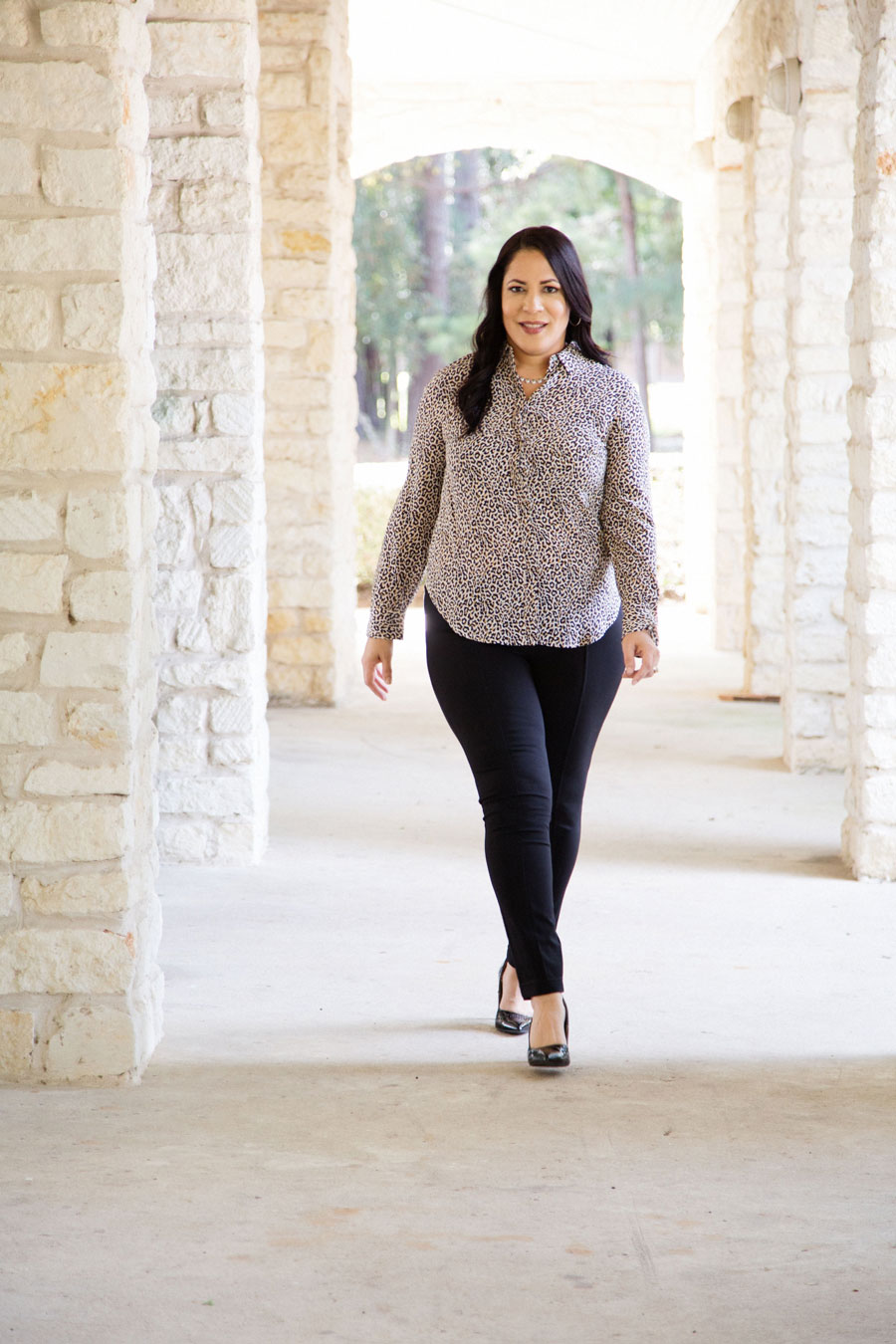 Empowering Keynote Speaker
Dr. Landrau has dedicated herself to empowering women to succeed in their professional and private lives. Her personal experience and professional achievements enable her to motivate her female audiences to recognize their talents, gain confidence and move forward professionally. Through her Keynote Speaking presentations, she shares techniques that demonstrate how women can use their skills, acquire the support they need and manage their time efficiently to create their optimum work-life balance. Corporate leaders invite Dr. Landrau to encourage their female employees to become actively engaged, leading to a more diverse and strengthened workplace.
KEYNOTE SPEAKING SERVICES
Dr. Landrau is recognized as one of Houston's Top Doctors. She is an esteemed member of the American Heart Association Speaker's Bureau who delivers exciting in-person and televised presentations that inspire women to higher levels of achievement. As a business coach, she uses her experience navigating the male-dominated medical field to motivate women to take on the next challenge. Dr. Landrau has appeared as a Keynote Speaker for Latinas Go Red and she was featured in H Texas and Houstonia magazines. She is a regular contributor to many online publications.
DOWNLOAD MEDIA KIT