Motivational Keynote Speaker
Empowering women to obtain better life balance by sharing techniques to help them understand how to best use their skills, receive the support they need, and manage their time efficiently.
Motivational Speaking Engagements Customized for Your Audience
With over 15 years of experience, Dr. Landrau brings tremendous energy and passion to her role as a business leadership Keynote Speaker where she addresses executive women, medical students, and other professionals.
BOOK TODAY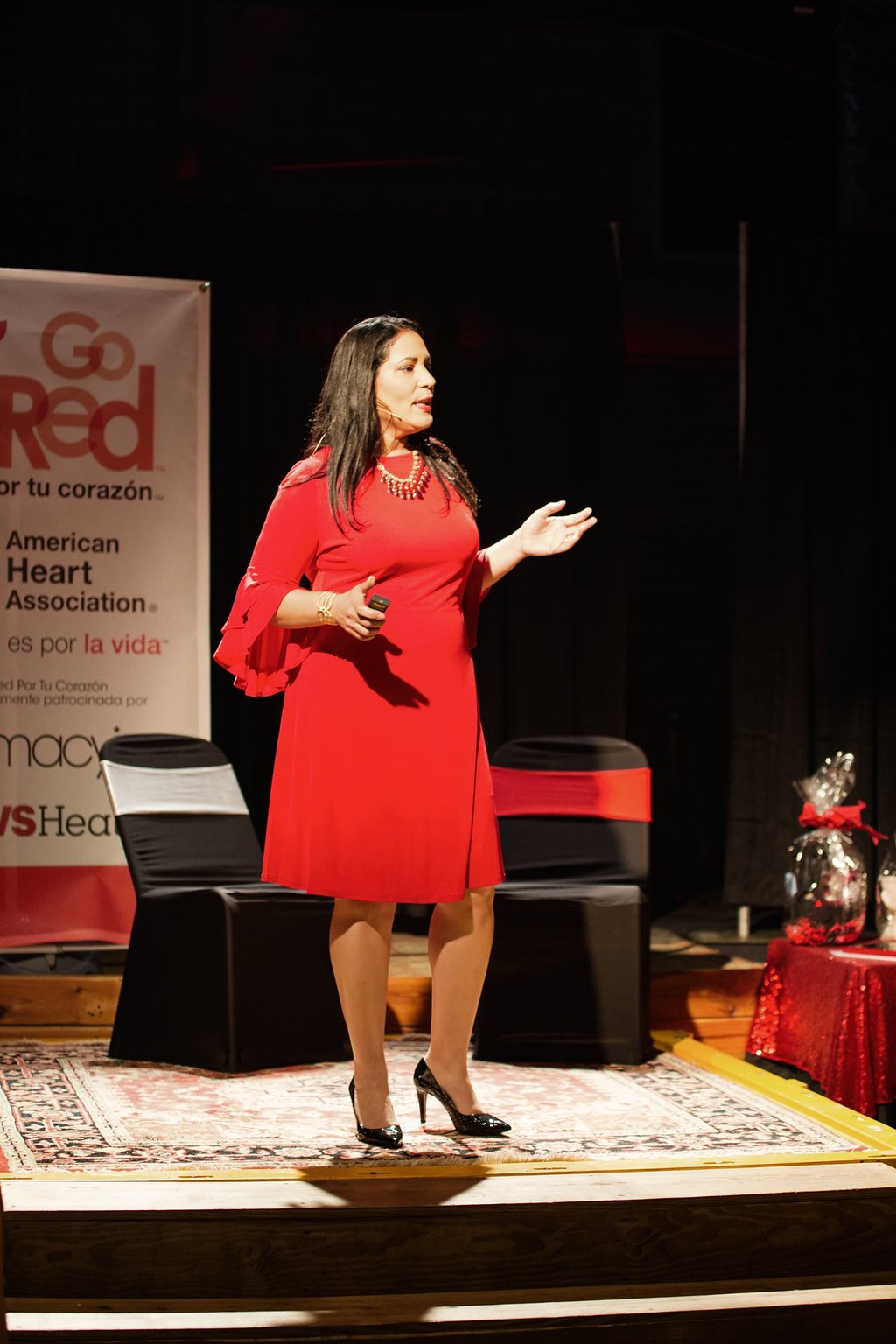 Empowering Female Professionals
As a motivating Keynote Speaker, she draws on years of experience in a male-dominated career to connect with her executive female audiences as she empowers them to take the next steps in their careers.
Dr. Landrau also helps industry leaders retain female professionals who contribute their ideas to the team and add diversity to the workforce. Corporate executives know that happy employees are more fully engaged, are more productive and drive bottom-line results.
KNOW YOUR WORTH
Empowering women to negotiate change at any stage of their career.
A Women's Empowerment Keynote address that teaches women how to recognize their talents and voice their achievements in the workplace while living in the present moment.
MAKE THE MOST OF YOUR 24 HOURS
Learn how to get support and decisiveness to reclaim your time.
In this presentation, women will learn to delegate and manage their time for improved productivity, performance, and quality of life. Ideal for women's groups, workshops, and retreats.
YOU ARE GOOD ENOUGH
Don't wait to be perfect, dare!
This hands-on session will help women understand that they have what it takes to perform at their best when assuming new responsibilities without the expectation of being perfect at all times.
Custom Keynote Presentations
Dr. Landrau enjoys addressing audiences of all sizes, from large corporate conferences to smaller, more intimate workshop settings.
Corporate Leadership Conferences
National Women's Conferences
Business Women's Groups
Press Conferences
Brand Ambassadors
Non-Profit Organizations
University and Medical Schools
National Association Conferences
CME/CE lectures for Healthcare Professionals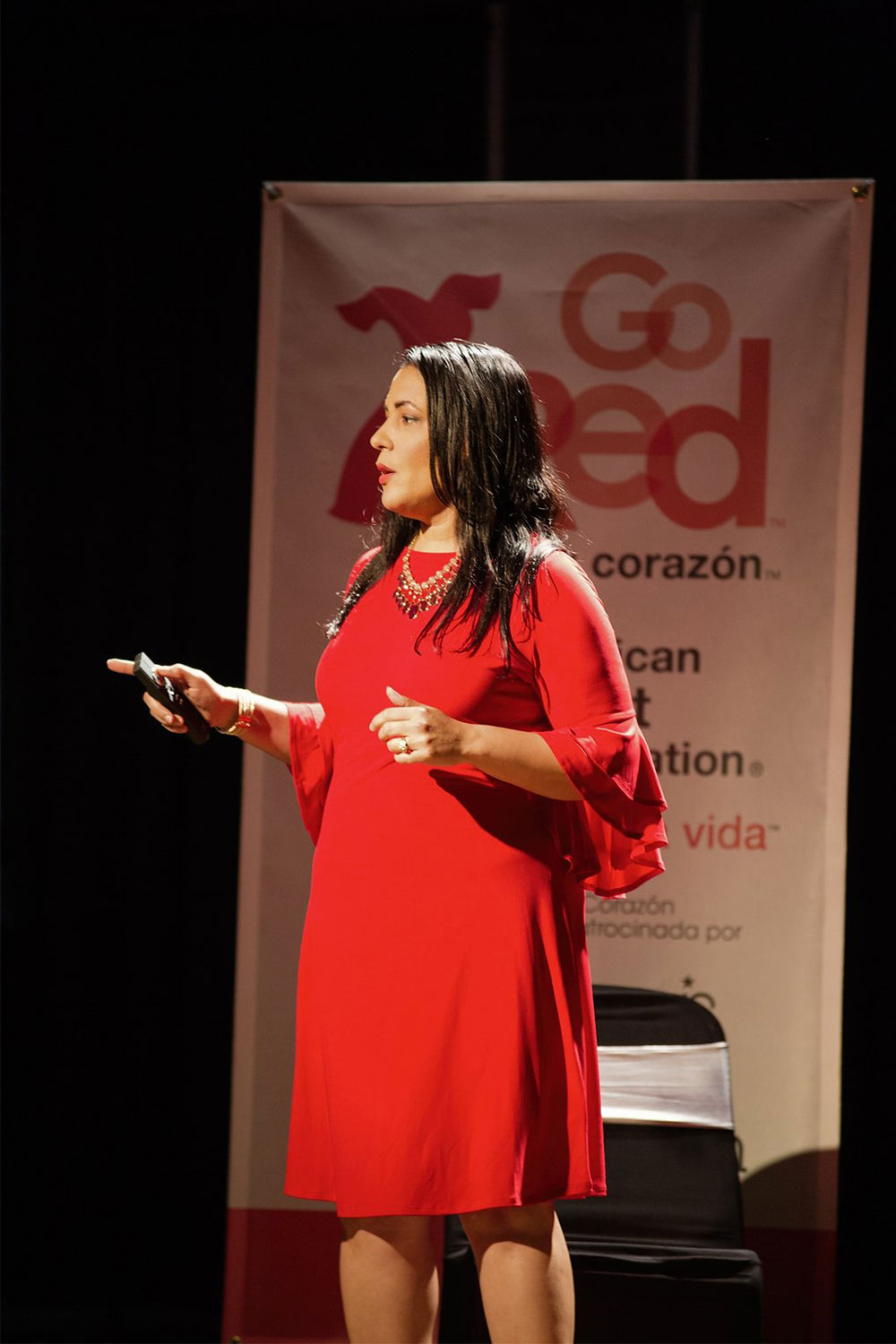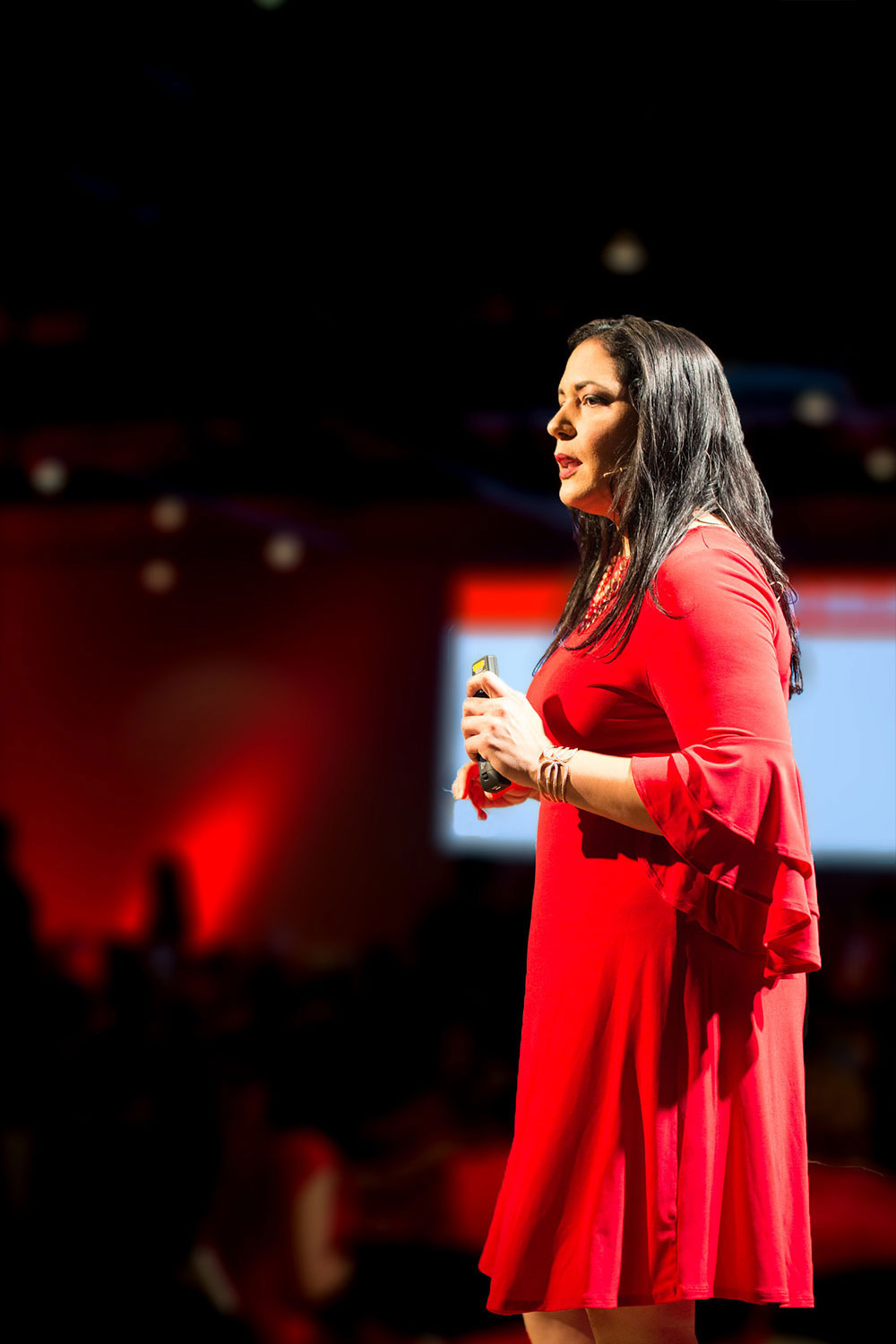 Frequently Asked Questions
Of course! This is about the audience and I truly enjoy speaking with them if my travel schedule permits. I love to stay and connect as much as possible.
Yes, I can customize my Keynote presentation for a non-business audience, including women's groups.
Absolutely! Being a cardiologist I love educating the community about prevention of heart disease in women and in the adult population in general. Let's talk!